A family run practice providing complete eyecare to the community. We offer regular NHS eye examinations, children's eye tests, glasses and contact lenses as well as several specialist services such as glaucoma monitoring and dry eye management. We have invested heavily in the latest technology to provide the very best eyecare for you and your family
| | |
| --- | --- |
| Monday: | 09:30 am – 5:00 pm |
| Tuesday: | 09:30 am – 5:00 pm |
| Wednesday: | 09:30 am – 5:00 pm |
| Thursday: | 09:30 am – 5:00 pm |
| Friday: | 09:30 am – 5:00 pm |
| Saturday: | 09:30 am – 1:00 pm |
| Late Night Testing: | Available On Request |
Glasgow's Eyecare Specialists providing precise, professional optical services for the whole family. From free NHS Eye Tests, Childrens Eye Tests, Advanced OCT Scanning, Glaucoma Management, Designer Eyewear and Sunglasses right through to Contact Lenses. Our team are highly trained professionals with over 15 years experience taking care of patient eye health. Our practice is equipped with the most modern examination equipment and we only use industry leading suppliers for lenses, frames and solutions.
Free NHS Funded Eye Tests
Free NHS Funded Home visits
Wide Range Of Frames and Lens Options
Wide Range Of Contact Lenses
Red Eye and Emergency Eye Care
Delivering Eyecare Services

Glaucoma Management
Keratoconus Management
Myopia Control (Shortsightedness)
Dry Eye Therapy
Independent Prescribing
Satisfied Glasgow Patients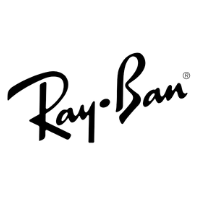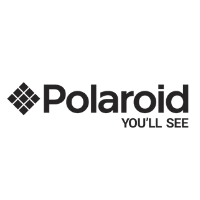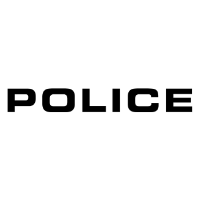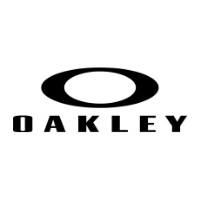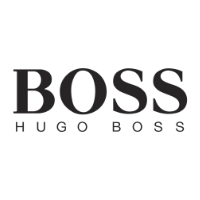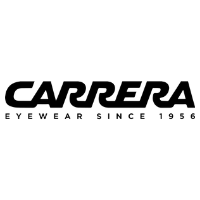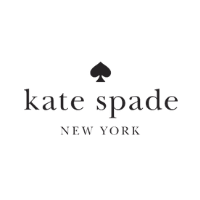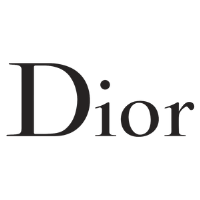 Bryan McCandless
Google Review
The service i get from Abid and the team is outstanding. I wouldnt dream of using another optician. Excellent eyecare!

Grace Graham
Google Review
Just moved into the area. Needed a new Optician. Scary putting your trust in a new Dentist, Doctor, Optician. I am delighted to say that my experience with Exact Eyecare was Wonderful. From friendly reception to Abid, optician. So professional and knowledgeable. Had wonderful advice too, regarding which frames suited me. Collected my glasses today. Vision restored and stylish frames. HIGHLY RECOMMEND Exact Eyecare.

Amri Martini
Google Review
Went today for a minor procedure to have a chalazion removed from my lower eyelid, this involved inserting a needle to drain the substance from the lump.
From the moment I arrived I was made welcome and put at ease, all the staff were so friendly, professional and reassuring. The optician that done the procedure put me completely at ease, he was patient and gentle, also very friendly I'm completely satisfied with the result, Would recommend this optician to everyone.

Y B
Google Review
I visited Exact Eyecare just recently and I must say my experience from start to finish is more than worthy of this 5 star rating. The staff were very helpful, answered all my questions expertly and do not hesitate to go that extra mile!

Amirah Khan
Google Review
My experience has been great! Trying the nocturnal night lens was a daunting experience made easier by the care and commitment of the opticians working with me to ensure everything happened with ease.

Mary Todd
Google Review
Fantastic service to all family members..parents and children. Have been attending this team for a number of years and they give excellent optical care.

Diana Elena Stoica
Google Review
Fantastic service from start to finish. From the tailored advice Tahir gave me to choose my new frames, to Abid's expert and scrupulous eye consultation, to Uzma's lovely care for my lenses appointment; everything was just flawless. I got my new glasses one day after I got my free eye test in-store, and got my contact lenses a week after. Superb service. I would totally recommend it and I will certainly come back to Exact Eyecare to take care of my eyesight. Keep up the good work!

Michael Weatherhead
Google Review
First eye appointment I have had in a number of years and first since moving to Glasgow. I cannot recall ever having a more thorough and professional eye test. Real professionalism, kindness and care. Really an optician I would encourage anyone in Glasgow to use.

Ewan Morris
Google Review
Helpful and friendly staff, had a pair of glasses ordered and delivered within days of initial eye test. Cheers!

Jesse C (JC)
Google Review
I have Keratoconus and a contact lens fitting is a painstaking process. Fortunately, Dr Noor was extremely helpful and patient. Great service. Business hours were tricky at times to find appointments, but Exact Eyecare were quite flexible at trying to find times that worked for me. Highly recommended.

Our Eyecare specialists care about your family's health

Abid qualified as an optometrist in 2004 after graduating in 2003 with a 1st Class Honours degree in Optometry from Glasgow Caledonian University. He holds a post graduate diploma in Independent Prescribing as well as a Professional Certificate in Medical Retina and laterally has just completed the first ever NES Glaucoma Award Training program to be involved in shared care of glaucoma patients. He has a passion for learning and a firm believer that learning never stops.
He is a busy dad to 4 children and if not at work or at home can definitely be found in the gym as this is his other main hobby.